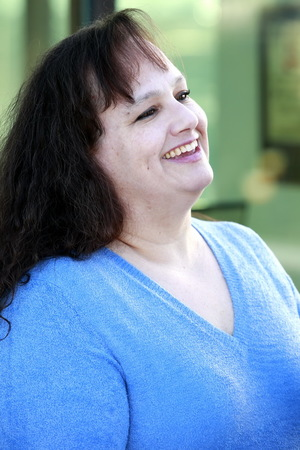 PATTY HENRY, PARALEGAL
Patty Henry grew up in Redmond and continues to live on the Eastside with her husband, children, and two cats. She graduated from the University of Washington in 1993 with Bachelor's degrees in Political Science and Environmental Studies. After being an at-home parent for twelve years she returned to school and graduated from the University of Washington's Paralegal Certification Program in 2006.
Patty worked for almost six years as a volunteer victims' advocate with the City of Kirkland Police Department, helping domestic violence victims locate shelters, move through the court process, access services, create safety plans, and file protection orders when necessary. She received a special commendation from the Chief of Police for her efforts that helped put a particularly violent offender in federal prison.
As the spouse of an overseas-deployed service member, Patty volunteered support for his unit's commanding officer, acting as an ombudsman for her husband's U.S. Navy Reserve unit, helping families of deployed sailors to access services, writing informative articles for the unit's newsletter, and acting as a liaison between families and command.
Patty enjoys spending time with her family, exercising, horseback riding, bicycling, movies, and reading.