Divorce for Grownups
Family Law
Located in Kirkland, WA & Serving the Greater Eastside Respectful, Cooperative Legal Solutions
LEGAL SERVICES CUSTOMIZED TO YOUR NEEDS & RESOURCES
Karin Quirk's vision for effective, amicable divorces takes a "grownup" approach to dissolution. This short video gives you an idea of our philosophy and how we achieve great results.
At the Quirk Law Group, we focus on amicable, respectful divorces and doing the utmost to achieve out-of-court resolutions. However, sometimes court intervention is required and you may need the services of an experienced, effective litigator.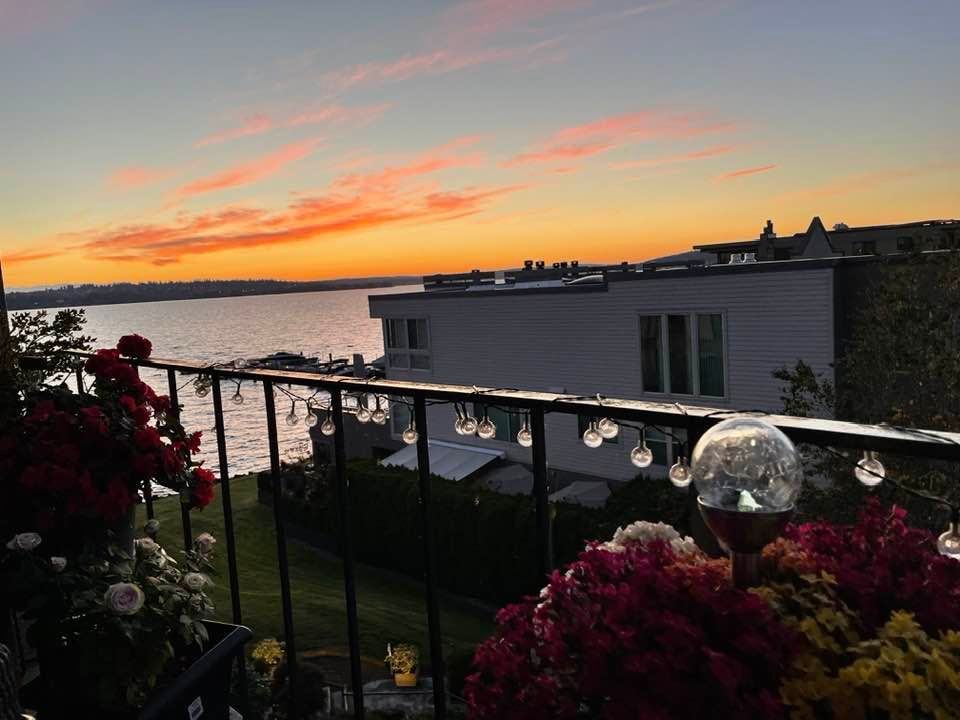 Petition for Divorce
We help people with legal separation, or dissolution of a family partnership
Parenting Plans
Thoughtful, sensible, and effective parenting plans for children
Temporary orders for Support
Temporary orders for support, financial restraints, or use of residence
Property Settlement Agreements

Kind, caring, empathic, and fierce. You absolutely want them on your side!
Claire Bruining
2022-06-21
Best services ever received, minimizing the complexity of following process to see things through. Thank you Melissa and Karin!
Working with Karin and Melissa was the so helpful and reassuring. They delt with an extremally difficult spouse professionally and directly. I can't thank them enough for their support and professionalism. Mellissa and Karin walked me through a anxiety ridden situation with good legal advice and helpfulness. Thanks to you both, it was good working with you.
Cynthia McCall
2022-03-31
Both Karin & Melissa were helpful, supportive, and definitely had my back as I navigated my divorce. While it was 'amicable' initially, there were some rough spots and they were responsive, and helped me understand my legal rights. I'm SO glad I hired legal council even though my ex thought we should just do it on our own, I really needed someone in my corner who knows the law, and who could help me walk through getting child support, and dividing our assets. Great value for the price and worth every penny!
Kris Prochaska
2021-12-13
I had a fantastic experience with both Melissa and Karin during my legal separation and divorce process. They were extremely knowledgeable, supportive and responsive through the entire process. It was a pleasure working with them and am very grateful for their services. Highly recommend The Quirk Law Group.
SquareRaptor gamer
2021-07-22
Melissa was fabulous to work with and helped me come to a speedy and just divorce. Thank you for all of your efforts!
Lauren Vincent
2021-05-26
Karin and Melissa were wonderful, and helped me through the process every step of the way to a reasonable settlement. I give them my highest recommendation!
Doug Henderson
2021-04-05
Working with both Karin and Melissa made the process much smoother than I thought it would be. They were both very responsive when we had questions (and I had a lot). They addressed the concerns on both sides with understanding and expertise. I would highly recommend them to anyone looking for a solid, caring legal team for their divorce.
Karin and her team are the best, they were with me every step of the way of my divorce, they understand that it is a difficult situation and with many emotions. They answered every question I always had with great professionalism and respect, but above all with great human quality in these difficult moments that we are going through.
I love working with Karin!
What does a divorce attorney do? Recently, as I was talking to a client about an upcoming mediation, he said, "…wow, that doesn't sound like what I've seen on television." I have also seen someone post that divorce attorneys fill out forms. We do more than fill out...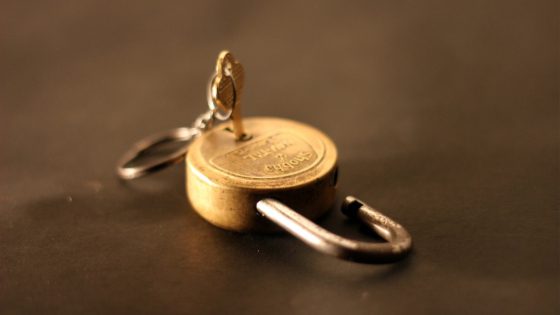 I was recently looking online for a link to a specific law firm when I found information in a well-known legal directory. It was titled "When you need a divorce lawyer," and I found this: ...getting divorced may be the most challenging thing you ever do. Add in the...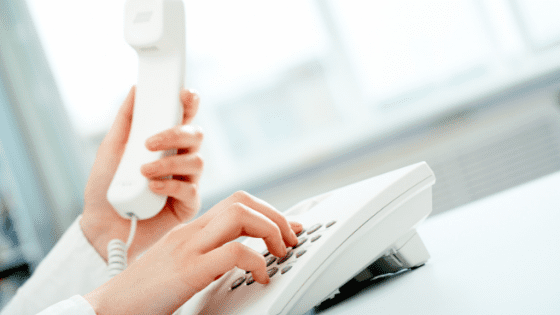 What it's like to contact a divorce lawyer.