Divorce for Grownups
Respectful, Cooperative Legal Solutions
Located in Kirkland, WA, and serving the greater Eastside.
our services
book online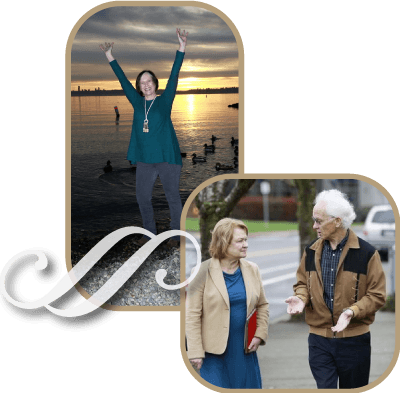 LEGAL SERVICES CUSTOMIZED TO YOUR NEEDS & RESOURCES
Karin Quirk's vision for effective, amicable divorces takes a "grownup" approach to dissolution. This short video gives you an idea of our philosophy and how we achieve great results.
At the Quirk Law Group, we focus on amicable, respectful divorces and doing the utmost to achieve out-of-court resolutions. However, sometimes court intervention is required and you may need the services of an experienced, effective litigator.
Six-Word Lessons for a Peaceful Divorce
by Karin Quirk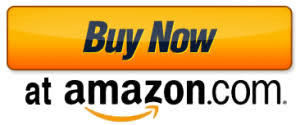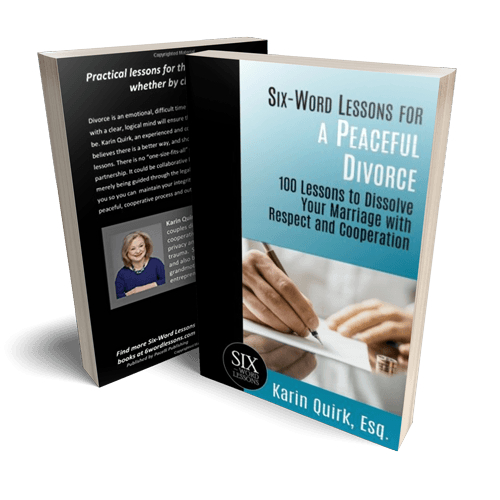 Practical, Profound and to the Point
✩✩✩✩✩ 5/5
Fast read with profound but practical insights for people transitioning from married to single. Every person contemplating, beginning or in the process of divorce will benefit from reading Ms. Quirk's Six-Word Lessons for a Peaceful Divorce. –JRBT, Amazon Review
Sage advice from an expert -- I wish I'd read it earlier!
✩✩✩✩✩ 5/5
This is the book I WISH I'd read before my own divorce. Quirk's advice is seasoned, relevant and to-the-point. I will refer any divorcing friends and clients to this expert advice. – R. Carroll, Amazon Review
The pocket bible to divorce that you should read, reread and read again
✩✩✩✩✩ 5/5
Concise, informative, and sensible. An excellent primer to divorce with essential advice for how to maintain your sanity in the process. – Jodie Levy, Amazon Review