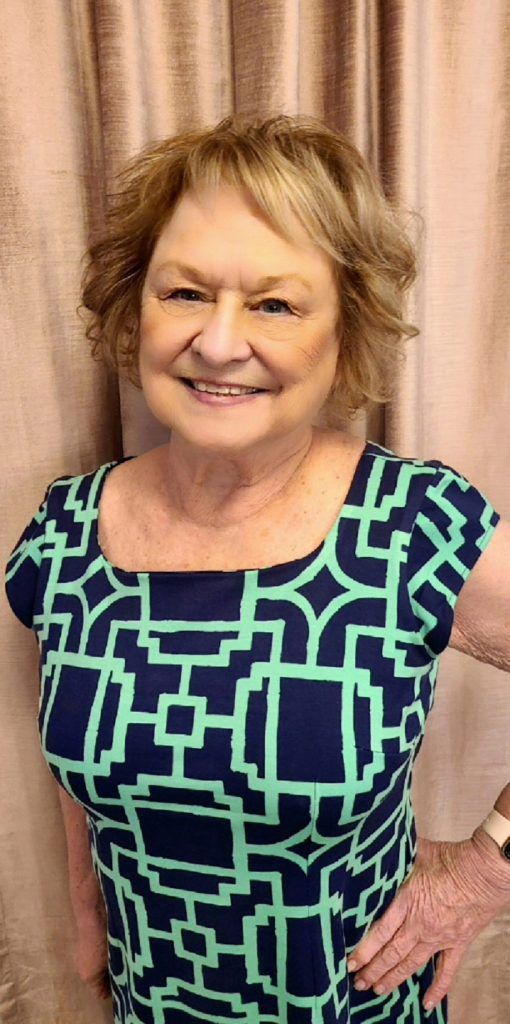 KARIN QUIRK, SENIOR ATTORNEY
As a seasoned divorce attorney, Karin Quirk has provided highly professional and affordable legal services since 1996.  Raised in Spokane and a graduate of Eastern Washington University, Karin spent most of her adult life in Western Washington as well as several years in Southern California. Karin began her legal career in Orange County, returning to the Puget Sound area in 2003 to become a grandparent.
As a member of the California State Bar, Karin began her solo legal career in Huntington Beach and has always practiced family law. In 2003 she completed training in divorce mediation and shortly thereafter became certified in collaborative law.
An avid writer and blogger, check out Karin's divorce blog to learn more about divorce, legal separation, child custody, property division, child support and alimony, coping with divorce, and tax issues.
Karin pursued various careers before attending law school at Western State University College of Law in Irvine, California, including work as a teacher, financial adviser, real estate appraiser, and corporate marketing executive. With a strong background in investment and wealth management, Karin says she "divides wealth," as a notable factor in marriage dissolution Her extensive experience aids clients by helping them understand tax and investment consequences of their divorce settlement. While not currently practicing wealth management, Karin relies on supportive professionals such as Certified Divorce Financial Analysts (CDFA).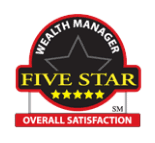 Karin was named a "Five Star Wealth Manager" in Seattle magazine in 2010 and 2011 for scoring high in overall satisfaction. Only seven percent of wealth managers in the Seattle area received this distinction, based on an independent survey of area consumers, financial service professionals, and Seattle magazine subscribers. The study focused on criteria such as customer service, value for fee charged, knowledge/expertise, meeting of financial objectives, and more.
When not practicing family law or playing with her grandson, Karin enjoys photography, entertaining friends in her home, and going to concerts.