Divorce: The Legal Process
It's likely your marriage is complicated, just like any relationship. Likewise, your choices and directions in pursuing a legal dissolution to your marriage may seem equally complex. If you simply put "divorce" into Google, you're likely to spend hours of time reading about divorce, and ending-up more confused than when you began. At the Quirk Law Group, we are here to help guide you through the maze of "legalese" and myriad requirements, options, deadlines, and decisions inherent to divorce proceedings.
While a remote possibility, most divorces do not go to trial, and parties agree on terms and conditions that satisfy the court in order for a judge to authorize your dissolution. There are various levels and stages of finalizing the legal details of a trial free divorce, and we can help determine the correct one for you to take. We generally refer to this as "Alternative Dispute Resolution," or "ADR." Although ADR is required by the court before a case can proceed to trial, ADR is also used when the parties are wanting to avoid trial but are unable to resolve issues among themselves. Before engaging in any settlement discussions, all financial information should be available to both parties. The following is an overview of several ADR possibilities:
INFORMAL NEGOTIATION
You should note that while a one-attorney divorce may seem financially promising, an attorney may legally only represent one client. If there's any doubt as to the possible outcome of the divorce, or concern about the integrity of either spouse, each party being represented individually is always preferable.
Oftentimes matters can be easily settled through informal negotiations. The parties are always free to talk with one other. We can give you suggestions for possible settlement proposals and you can engage in what we call "kitchen-table" negotiations, without lawyers present. If the other party does not have an attorney and agrees to meet with us, we can often forge an amicable settlement.If both parties are represented by attorneys, a "four-way" meeting may be appropriate, meaning both spouses and their respective lawyers are included. These meetings are informal and generally the attorneys will speak directly with the parties. Typically, no one is "posturing" to gain an advantage.
MEDIATION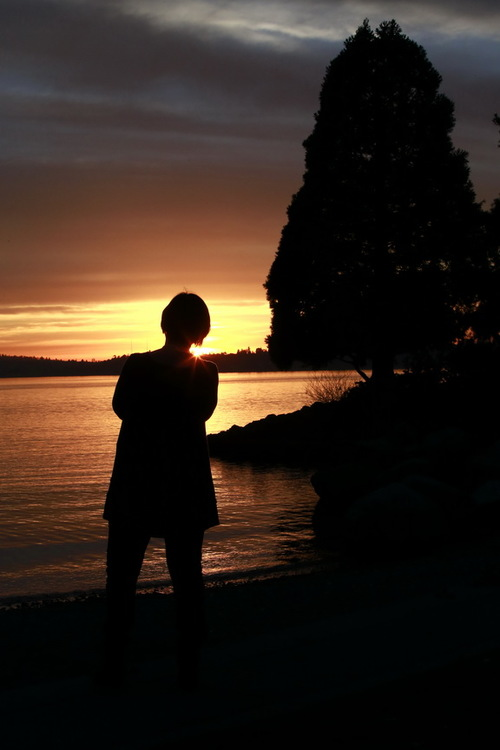 Mediation is an attempt to resolve the issues with the help of an objective third party. There are various forms of mediation, and the most commonly used in family law are known as "facilitative" or "evaluative." Both of these types of mediation are voluntary, and the mediator is not a judge and does not rule in either party's favor. While a mediator will attempt to bring the parties to agreement, neither party is obligated to agree.
Facilitated mediation. This form of mediation is most appropriate early in the proceedings, and the mediator merely facilitates conversation. The mediator's role is not to give advice, and, in fact, cannot provide legal advice. In a facilitated mediation, the parties meet together in the same room, with or without attorneys, with the goal of arriving at a memorandum of agreement. This memorandum is then converted into legal documents for the court by the respective attorneys.
Evaluative mediation. This form of mediation is often referred to as a settlement conference and is the last step before proceeding to trial. The parties are generally in separate rooms accompanied by their attorneys. The mediator offers the parties a review and evaluation of their respective positions and makes settlement recommendations. While the parties are free to walk away without agreement, 95% to 99% of cases are resolved and completed. The goal of this meeting is to prepare a full settlement agreement fully enforceable in court. While the attorneys still prepare final papers, all issues are covered by the settlement agreement produced here.
ARBITRATION
Occasionally parties will agree to binding arbitration. While engaging in binding arbitration is voluntary, abiding by the results is not. The arbitrator fills a role much like a judge, evaluating each party's positions, the facts, and then applying the law.  While there may be a formal proceeding with both sides presenting evidence, arbitration is often done on written materials alone.
Arbitration is seldom used in family law as a first step. Instead, arbitration often follows unsuccessful mediation where only a few issues remain unresolved. Sometimes a dispute occurs as to what was actually agreed upon in mediation and the mediator may be asked to make a formal decision based on the parties' stated positions.