Divorce: The Legal Process

It's likely your marriage is complicated, just like any relationship. Likewise, your choices and directions in pursuing a legal dissolution to your marriage may seem equally complex. If you simply put "divorce" into Google, you're likely to spend hours of time reading about divorce and ending up more confused than when you began. At the Quirk Law Group, we are here to help guide you through the maze of "legalese" and myriad requirements, options, deadlines, and decisions inherent to divorce proceedings.
While a remote possibility, most divorces do not go to trial, and parties agree on terms and conditions that satisfy the court in order for a judge to authorize your dissolution. There are various levels and stages of finalizing the legal details of a trial free divorce, and we can help determine the correct one for you to take. We generally refer to this as "Alternative Dispute Resolution," or "ADR." Although ADR is required by the court before a case can proceed to trial, ADR is also used when the parties are wanting to avoid trial but are unable to resolve issues among themselves. Before engaging in any settlement discussions, all financial information should be available to both parties. The following is an overview of several ADR possibilities:
Informal Negotiation
You should note that while a one-attorney divorce may seem financially promising, an attorney may legally only represent one client. If there's any doubt as to the possible outcome of the divorce, or concern about the integrity of either spouse, each party being represented individually is always preferable.
Oftentimes matters can be easily settled through informal negotiations. The parties are always free to talk with one other. We can give you suggestions for possible settlement proposals and you can engage in what we call "kitchen-table" negotiations, without lawyers present. If the other party does not have an attorney and agrees to meet with us, we can often forge an amicable settlement.If both parties are represented by attorneys, a "four-way" meeting may be appropriate, meaning both spouses and their respective lawyers are included. These meetings are informal and generally, the attorneys will speak directly with the parties. Typically, no one is "posturing" to gain an advantage.
Mediation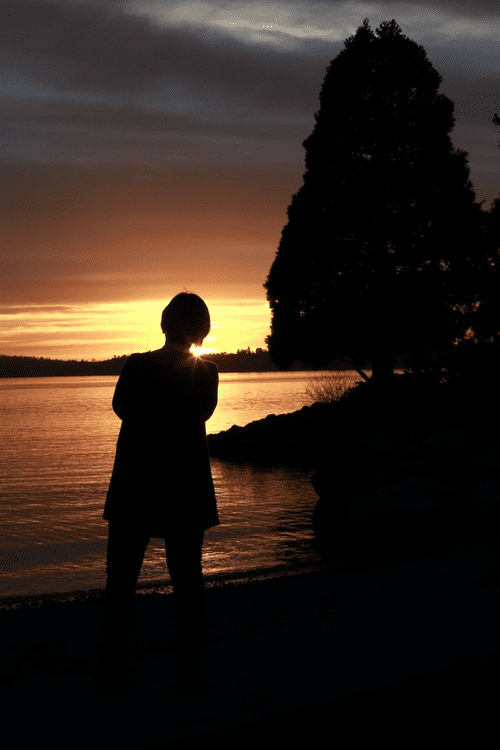 Mediation is an attempt to resolve the issues with the help of an objective third party. There are various forms of mediation, and the most commonly used in family law are known as "facilitative" or "evaluative." Both of these types of mediation are voluntary, and the mediator is not a judge and does not rule in either party's favor. While a mediator will attempt to bring the parties to agreement, neither party is obligated to agree.
Facilitated mediation. This form of mediation is most appropriate early in the proceedings, and the mediator merely facilitates conversation. The mediator's role is not to give advice, and, in fact, cannot provide legal advice. In a facilitated mediation, the parties meet together in the same room, with or without attorneys, with the goal of arriving at a memorandum of agreement. This memorandum is then converted into legal documents for the court by the respective attorneys.
Evaluative mediation. This form of mediation is often referred to as a settlement conference and is the last step before proceeding to trial. The parties are generally in separate rooms accompanied by their attorneys. The mediator offers the parties a review and evaluation of their respective positions and makes settlement recommendations. While the parties are free to walk away without agreement, 95% to 99% of cases are resolved and completed. The goal of this meeting is to prepare a full settlement agreement fully enforceable in court. While the attorneys still prepare final papers, all issues are covered by the settlement agreement produced here.
Arbitration
Occasionally parties will agree to binding arbitration. While engaging in binding arbitration is voluntary, abiding by the results is not. The arbitrator fills a role much like a judge, evaluating each party's positions, the facts, and then applying the law.  While there may be a formal proceeding with both sides presenting evidence, arbitration is often done on written materials alone.
Arbitration is seldom used in family law as a first step. Instead, arbitration often follows unsuccessful mediation where only a few issues remain unresolved. Sometimes a dispute occurs as to what was actually agreed upon in mediation and the mediator may be asked to make a formal decision based on the parties' stated positions.
The Right Attorney for You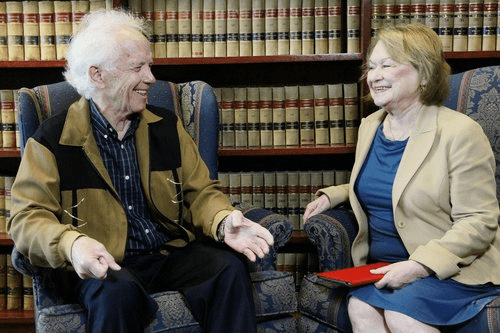 At the Quirk Law Group, we understand selecting the right attorney for your divorce is an important decision-making process. You will understandably want to ask questions and get to know us before making a decision, and we want to get to know you as well. We take a team approach to ensure you have the right person for each task involved. You may be working with your legal team in-depth for several months, so it is essential you're comfortable with him/her personally and you trust their abilities to achieve the goals we've set. Here are some factors to consider as you go through your selection:
Feel free to inquire about our credentials. Whether it's references from clients or professionals, our educational background, our involvement in our profession and community, or simply a conversation where we explain our experience in family law, we're pleased to provide you with details and information about who we are.
Depending on your situation, we want to be confident that what you need is what we offer. For example, if you need help with immigration issues as part of your divorce, we would advise you to engage with an immigration attorney, and we would be glad to recommend someone while still working with you for your divorce. Similarly, if your marital situation involves criminal or serious abuse issues, we may recommend you to an attorney more focused on this type of situation. In any event, if you hire us, you'll know we have the skills and resources necessary to do the job successfully.
Where do you live? Our location, in Kirkland, Washington, is centrally positioned to services clients throughout Seattle's Eastside, including Kirkland, Bellevue and Redmond particularly, as well as other areas of King county. We work with clients in Snohomish and Pierce counties as well.
We want you to ask questions when you meet with us. How long will your divorce take? Will you have to go to court? How much will it cost? How will child support, maintenance, and property settlements work? How frequently will we meet, and how accessible are we as a legal team? There are many questions you'll want to have answered in the process, and we're here to help.
Virtually everyone wants to know how much a divorce will cost. This will vary, Briefly, it depends on the complexity of your case, how amenable both parties are to an agreement and settlement, and if it involves other factors, such as minor children. You may refer to our page addressing the issue specifically: How Much will it Cost?
We want to earn your respect and trust as we represent you through a difficult time in your life. Sensitive to what you are going through, we are empathetic and understanding about divorce. Your comfort, confidence, and assurance in our abilities to advocate for you are essential to a successful lawyer-client relationship. At all times, we want you to communicate openly with us and give us feedback about how we're doing. This will ensure we do the best-possible job for you, to help you move ahead in your life.
How Much Will My Divorce Cost?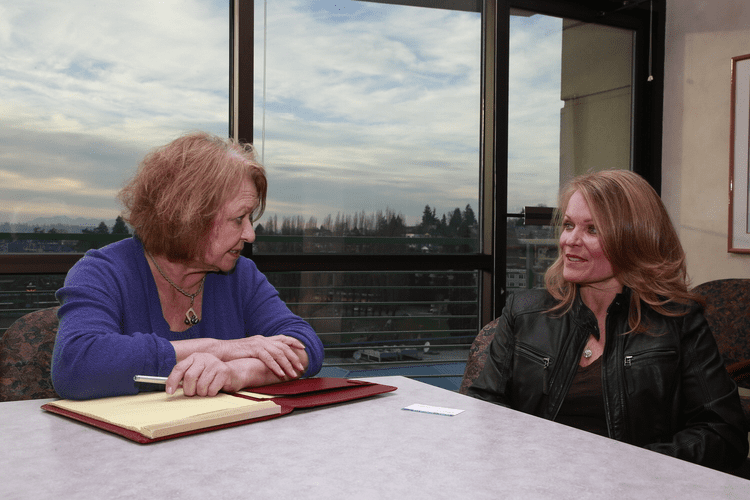 The cost of a divorce is based on multiple factors, including the type of legal process required, the complexity of your estate, whether or not you have minor children, and how amicable (or not) you or your spouse are willing to be in the process. At the Quirk Law Group, we emphasize that a cooperative, "friendly" marriage dissolution will inevitably be easier on your stress levels, happiness, and your pocketbook.
We take into account the various factors for your situation and provide you with an estimate of what it will cost. If you engage with Karin Quirk, she typically offers "flat-rate" divorce services, meaning you only pay the amount agreed-upon at the beginning of your relationship, whether the case takes longer, shorter, or about the amount of time estimated. This is often the most attractive option for amicable and cooperative situations and allows you a predictable cost to your divorce.
In order for us to give you an estimate of fees for your divorce, we'll need to meet with you and go over your options in order to provide you with a fair rate. We'll be glad to let you know our rates for both legal and paralegal services, as well as what court costs to expect. While we are neither the most nor the least expensive divorce attorneys you'll find, we are committed to giving you the best possible services, support, and representation available in the area.
Considering Divorce
Do I Need a Divorce?
You may be considering if a divorce is something you need. After being married for even a few years, things can get complicated and you may find yourself feeling conflicted, confused, and not sure what to do. This is very normal, and virtually no one enters into a marriage thinking that they will one day need to dissolve it.
At the Quirk Law Group, we are keenly aware you may not have come to a conclusion as to what you want to do, and we're here to help. We will never push you in one direction, and we'll be a sounding-board for your worries, concerns, questions, and doubts. That said, we offer sound, professional legal advice, and services, and we're ready to do whatever necessary to ensure you are pursuing a reasonable, achievable, and fair solution to your marital issues.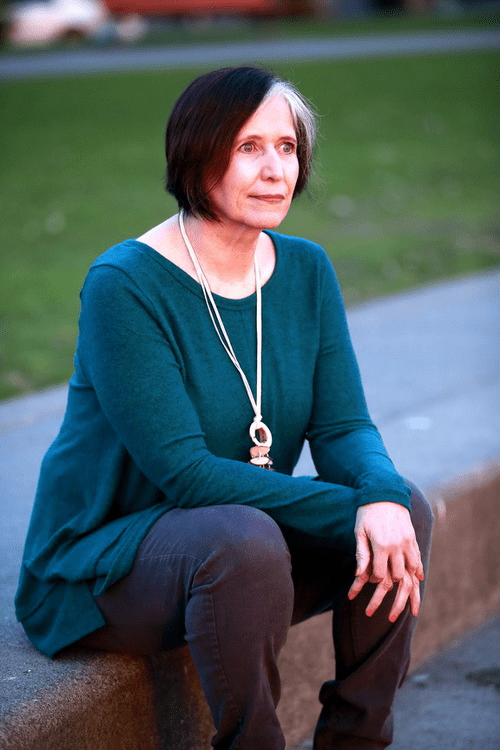 There are questions you can ask yourself to help guide your thinking before you come in to visit us. You may think you want a divorce but aren't sure if it's the right thing to do. Or perhaps your spouse has suggested or asked for a divorce or has actually left you. Perhaps you've both come to the conclusion that "things just aren't working," and you are seeking help to end things amicably. Consider asking yourself the following questions as part of this process:
What is the nature of your relationship? Is it friendly, combative, abusive, or perhaps just boring? Do you have feelings for your spouse? Are you married just because your children are young, or because you are afraid of being alone? Do you feel you're just "walking the paces" of the marriage, but there is no substantive connection or feeling that you are doing things together, for the good of you both?
Are you seeking or considering separation because you are angry, hurt, or frustrated? Is it related to a single, or a series of events? Is it related more to something non-personal, such as financial challenges, or more related to your actual relationship and love for one another? Do you feel truly ready for divorce, or are you perhaps only threatening a separation? These are important distinctions that can make a difference in whether to pursue a divorce or to first try some other avenues of solving the problems.
Are you ready to address the "real" issues in becoming divorced? This means your lifestyle may change dramatically, your income may be affected, and you may face the loss of friends and scrutiny of family members. If you have children, depending on their age(s), you may need to accept and be ready for them to be confused, hurt, scared, sad, and angry. They will need both you and your spouse's support, love, and attention to the best of your ability, and you'll need to be ready to put more time and energy into your relationship with them than ever before.
Will you be able to face the future with a strong, positive outlook and do whatever you can to act maturely, responsibly, and cooperatively? This may involve compromising, using empathy to understand your spouse's perspective, and "taking the high road" even if it isn't easy or comfortable. This is the essence of "Divorce for Grownups," and we at the Quirk Law Group encourage you to follow this direction as we've seen, time and again, that the results from this approach have the highest chance of producing long-term happiness.