About the Quirk Law Group

Dedicated to helping people through the difficulty of dissolving marriages, Karin Quirk believes in treating clients as grownups by giving them options, reasonable and likely outcomes, and a sound roadmap to carry-out a good plan. With a goal of reducing emotional trauma and optimizing amicable solutions, clients save money, time, and angst, enabling them to move forward with their lives. Making the right choice as to who helps you legally in this important phase of your life can have a profound, long-term effect in assuring your happiness and success. We are dedicated to helping you achieve that outcome.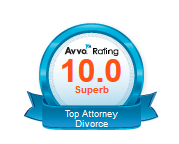 "Divorce for Grownups" was coined by Karin Quirk, who is in her 20th year of family law practice. Her mission and vision is to offer amicable divorces and negotiated settlements, along with a full-service firm capable of handling even the most challenging cases.
While conventional legal practices typically assign a single lawyer to a case, Karin often works cooperatively with lawyer associates as a team, meaning clients benefit from complementary and comprehensive skills. As as a legal "out-of-the-box" thinker dedicated to alternative resolutions such as mediation and collaborative law, Karin's solutions frequently involve a variety of talented and skilled legal professionals able to provide highly effective results.
Additionally, the Quirk Law Group offers excellent and diverse paralegal skills. Patty Henry, the most likely first point-of-contact for clients, prepares legal documents, keeps cases on-track and on-schedule, and provides support and encouragement to clients as part of the legal process. Focused on responsiveness and an understanding, empathetic approach, Patty frequently enjoys rave reviews from clients.
---
KARIN QUIRK, SENIOR ATTORNEY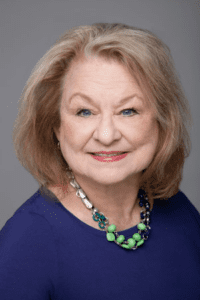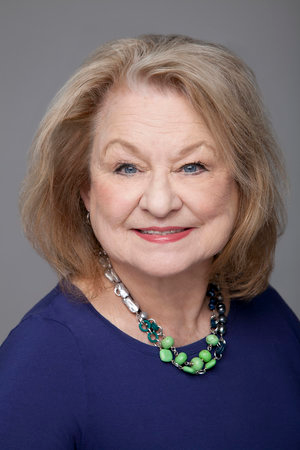 As a seasoned divorce attorney, Karin Quirk has provided highly professional and affordable legal services since 1996.  Raised in Spokane and a graduate of Eastern Washington University, Karin spent most of her adult life in Western Washington as well as several years in Southern California. Karin began her legal career in Orange County, returning to the Puget Sound area in 2003 to become a grandparent.
As a member of the California State Bar, Karin began her solo legal career in Huntington Beach and has always practiced family law. In 2003 she completed training in divorce mediation and shortly thereafter became certified in collaborative law.
An avid writer and blogger, check out Karin's divorce blog to learn more about divorce, legal separation, child custody, property division, child support and alimony, coping with divorce, and tax issues.
Karin pursued various careers before attending law school at Western State University College of Law in Irvine, California, including work as a teacher, financial adviser, real estate appraiser, and corporate marketing executive. With a strong background in investment and wealth management, Karin says she "divides wealth," as a notable factor in marriage dissolution Her extensive experience aids clients by helping them understand tax and investment consequences of their divorce settlement. While not currently practicing wealth management, Karin relies on supportive professionals such as Certified Divorce Financial Analysts (CDFA).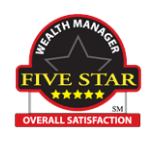 Karin was named a "Five Star Wealth Manager" in Seattle magazine in 2010 and 2011 for scoring high in overall satisfaction. Only seven percent of wealth managers in the Seattle area received this distinction, based on an independent survey of area consumers, financial service professionals, and Seattle magazine subscribers. The study focused on criteria such as customer service, value for fee charged, knowledge/expertise, meeting of financial objectives, and more.
When not practicing family law or playing with her grandson, Karin enjoys photography, entertaining friends in her home, and going to concerts.
---
JODIE LEVY, OF COUNSEL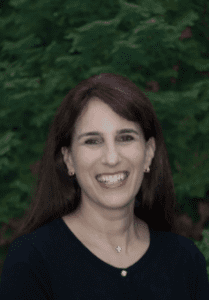 Jodie Levy is a transplanted Californian who has made the Seattle area home for more than thirty years. Following graduation from the University of Washington, she embarked on a couple paid gap years; she worked as a flight attendant for Alaska Airlines, exploring and traveling, before returning to the University of Washington for law school.
Jodie has practiced in various areas of law, from criminal to tort litigation to union representation. She has also been a successful business owner of both a movie theater and a string of coffee/waffle shops. Following her own divorce, she has focused her attention on family law in an effort to offer clients the respect, dignity and compassion  necessary, while providing competent professional service.
In her spare time, Jodie enjoys spending time with her daughters and extended family, as well as continuing to explore and travel the world.
---
PATTY HENRY, PARALEGAL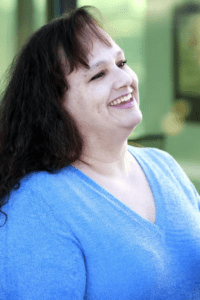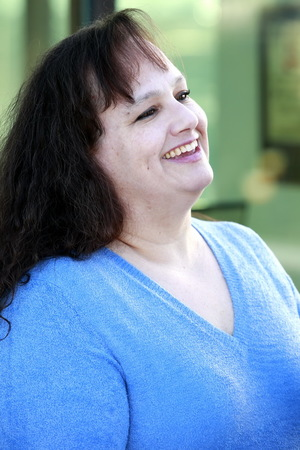 Patty Henry grew up in Redmond and continues to live on the Eastside with her husband, children, and two cats. She graduated from the University of Washington in 1993 with Bachelor's degrees in Political Science and Environmental Studies. After being an at-home parent for twelve years she returned to school and graduated from the University of Washington's Paralegal Certification Program in 2006.
Patty worked for almost six years as a volunteer victims' advocate with the City of Kirkland Police Department, helping domestic violence victims locate shelters, move through the court process, access services, create safety plans, and file protection orders when necessary. She received a special commendation from the Chief of Police for her efforts that helped put a particularly violent offender in federal prison.
As the spouse of an overseas-deployed service member Patty volunteered support for his unit's commanding officer, acting as ombudsman for her husband's U.S. Navy Reserve unit, helping families of deployed sailors to access services, writing informative articles for the unit's newsletter, and acting as liaison between families and command.
Patty enjoys spending time with her family, exercising, horseback riding, bicycling, movies, and reading.
---